A wedding day is so important and special that there is nothing better than being part of it. We have always loved working with people and turn their vision into a high quality product. The interaction on the day gives us the greatest pleasure along with knowing we have some shots the couple will love and look back at again and again for many years to come.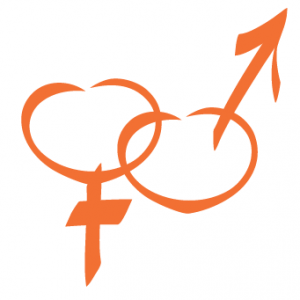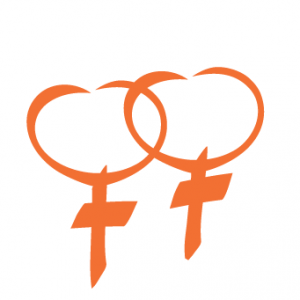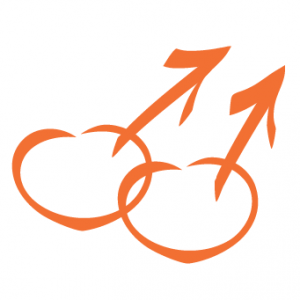 Wedding Gallery
Any wedding package also includes an optional free engagement session, so you will experience Tonja in action before your wedding! We meet you a month before your wedding to discuss the details of your big day, so that everything runs nice and smoothly and you spend the day with your guests and not the photographer! Sample images will be presented on the WPW web site shortly after the event, whilst we produce your chosen final package.
Steff and Matt
We had a wonderful day with Steff and Matt and felt very privileged to share this occasion. They particularly liked the black and white and colour mixes, so their main colours purple and blue really showed.
click picture to enlarge and see full image
All of my album pages are created with care and thought. My aim is to depict the atmosphere of the day, not just to display pictures on a page.