About Tonja
For over 25 years, Tonja has been finding perfect locations to reflect her client's characters and interests to show their individuality in her creative photography. Being employed by an experienced photographer in the Cotswolds taught Tonja the importance of matching the personality of her subjects to their physical environment. Tonja prides herself on careful preparation of each photographic sitting, and connects with her subjects, animal or human and invests time to achieve best results.
Tonja runs WPW with the support of three long standing, trusted colleagues.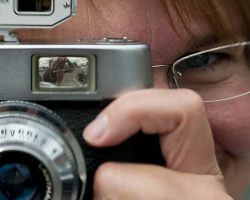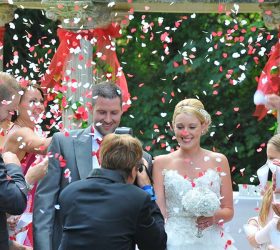 The Business
WPW was founded in Wallingford in 2003. We are fortunate to be surrounded by many different, sometimes challenging, beautiful locations and continue to be fascinated by the people we meet.
Often we are at our best with one another when we are outside, so we use the great surroundings of Wallingford and the wider area to create atmospheric images. Most frequently we work in Oxfordshire, Berkshire and Gloucestershire but are always happy to discuss work outside this area.
Tonja's Experience with People
Tonja has worked in many locations – anything from cruise ships to castles – all seasons – thickest snow to hottest sunshine. We treasure pictures of our loved ones and friends and that's why we all have some of the best pictures around us, whether pinned to the fridge door or printed in fabulous large format. Tonja always feels very privileged to be chosen to capture those special moments.
Tonja's Experience with Pets
A dog-nut, Tonja currently shares her life with an energetic Husky and has had pets including rabbits, guinea pigs, birds and cats. She loves spending time with her clients prior to and during the shoot, as getting to know the animal is essential to producing a picture to reflect the personality of pet (and human!)
My Top Tip
Don't hesitate to speak to your photographer repeatedly about your ideas (or concerns)  and maybe share images that you like- it will help!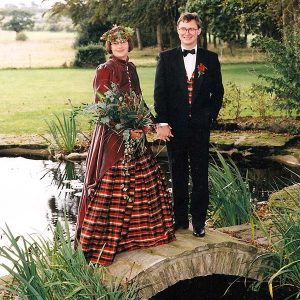 Tonja's Wedding Day
The lovely autumn day (Tonja's favourite season) was spent with only close family and friends. It was personal and relaxed and was made special by the Photographer Tonja started her career with taking the wedding pictures – this image is still a favourite!